Our Experiences and Technologies

build a holistic solution for your business
Our development team has extensive experiences in developing e-commerce platforms, enterprise web applications, and mobile applications. Our research team is dedicated to design and implement artificial intelligent and machine learning applications for business applications, including but not limited to recommendation systems, sales predictions, schedule optimizations, text mining and image processing.
Our information technology and artificial intelligent solutions
Perfect for any business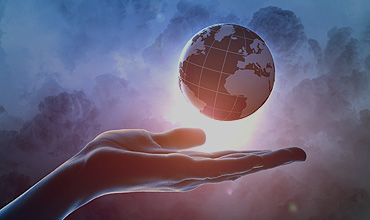 E-commerce Platforms
Providing a full range of solutions for e-commerce, e.g., building Shopify and WordPress online shops, customized online shops with content management systems, deep learning-based recommendation systems, chatbots, web hosting, search engine optimization (SEO) and web design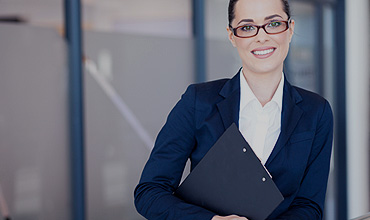 Enterprise Systems
Developing enterprise systems with web and mobile applications designed for various businesses, including insurance, medical clinics, schools, studios, warehouses, etc.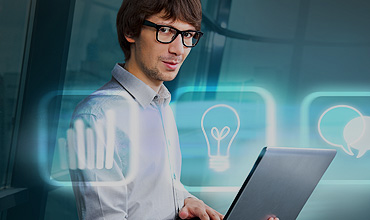 Artifical intelligent and Machine Learning Applications
Designing and implementing artificial intelligent and machine learning applications based on your business models and data, for examples, but not limited to, logistics fleet management, sales predictions, schedule optimization, image processing, text mining
Features
State-of-the-art technologies
Explore new technologies from our own research findings
Cost-effective
Provide high-quality solutions from small to big based on your budget
Customization
Design solutions to fit your unique needs and short- and long-term objectives
Holistic solutions
Provide a wide array of information technology and artificial intelligent services to support your business needs
Empowering your growth with Future Data Intelligence Technologies
About Us
Dr. Ted Chow - CEO
Dr. Chow is currently a tenured Associate Professor in the Department of Computer Science at City University of Hong Kong and CIO at Expert Medical. The research areas of his research team are mainly in applied machine learning, data mining, computational intelligence, geographic information systems, spatio-temporal data management, and data privacy. He has published over 90 research journals, conference papers and book chapters with 5,800+ citations. He managed about 20 funded projects including four projects supported by Hong Kong Innovation and Technology Fund (ITF). He received the highly prestigious 10-Year Best Paper Award in VLDB 2016, the best paper awards in IEEE DataCom 2019, IEEE DSS 2019, ICA3PP 2015 and MDM 2009, and the Teaching Excellence Award from City University of Hong Kong in 2013. He received his Ph.D. and M.Sc. in Computer Science from University of Minnesota-Twin Cities, USA in 2008 and 2010, respectively. He has worked as a research intern in the IBM T. J. Watson Research Laboratory.
Christine Liu - CFO
Christine has more than 10 years of experience in the finance industry. Her last role was the Associate Director of Standard Chartered Bank Financial Institutions department as a credit analyst for funds sector, including hedge funds, private equity funds, mutual funds. Prior to Standard Chartered, she was a hedge fund credit officer in BNP Paribas, and also worked in a prestigious Asia family office as a fund of hedge funds risk analyst. Christine received her M.Sc. in Finance and Management with distinction from the University of Exeter, UK in 2006. She is also a Certified Financial Risk Manager (FRM) from the Global Association of Risk Professionals (GARP).
Subscribe
Sign up to receive free email notifications when new information is available from us. With a subscription profile, you automatically receive updates without having to return to the website and check for changes.